Volunteering with Wild Ideas makes a real difference for wildlife and communities.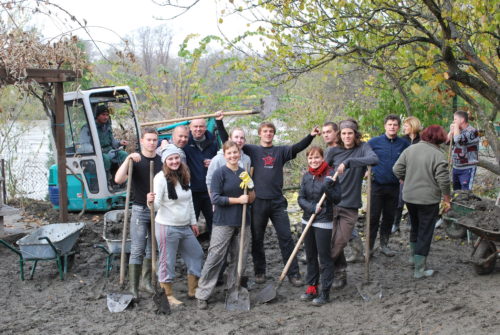 If you would like to get in touch regarding volunteer opportunities, please email hello@wild-ideas.org.uk.
Current specific roles are displayed below…
Pledge Co-ordinator – South West Nature Networks:
We are seeking a highly motivated and energetic volunteer to co-ordinate and bring the South West Nature Networks project to life across the South West.
This initiative aims to stimulate grassroots action to save our biodiversity for future generations.