Our team have a few things in common, and when we seek roles that help us to live up to our visions and values, we meet like-minded people along the way. We all have lots in common, but our desire to work towards making tomorrow healthier, happier and wilder gave us a great idea…
Working alone is pretty rotten, so we teamed up to bring you a wide range of skills and experience.
Our team and associates
| | | | |
| --- | --- | --- | --- |
| | | | |
| Debs Rylands | Jackie Francis | Lauren Pring | Chlo Anderson |
| | | | |
| Kevin Rylands | Melanie Cavanna | Alicja Pochron | Helen Cook |
We support and deliver projects and learning to create healthier, greener communities and to bring people into contact with nature: in schools, in work and in our open spaces.
Our History
Wild Ideas was founded in 2018 by a group of volunteers who wanted to support communities to become empowered to make change in favour of people and nature. With shared interests and experience in community engagement, biodiversity, sustainability, well-being, volunteer management and funding, the team set about facilitating volunteering and action for the environment.
In the years that followed, more volunteers enabled us to create a UK-wide presence and to offer support to more people and communities with a keen interest in our environment and in biodiversity.
We believe that everyone should have the opportunity to engage with our natural environment, develop an appreciation and devotion for nature and a commitment to conserving our planet, starting with our local communities.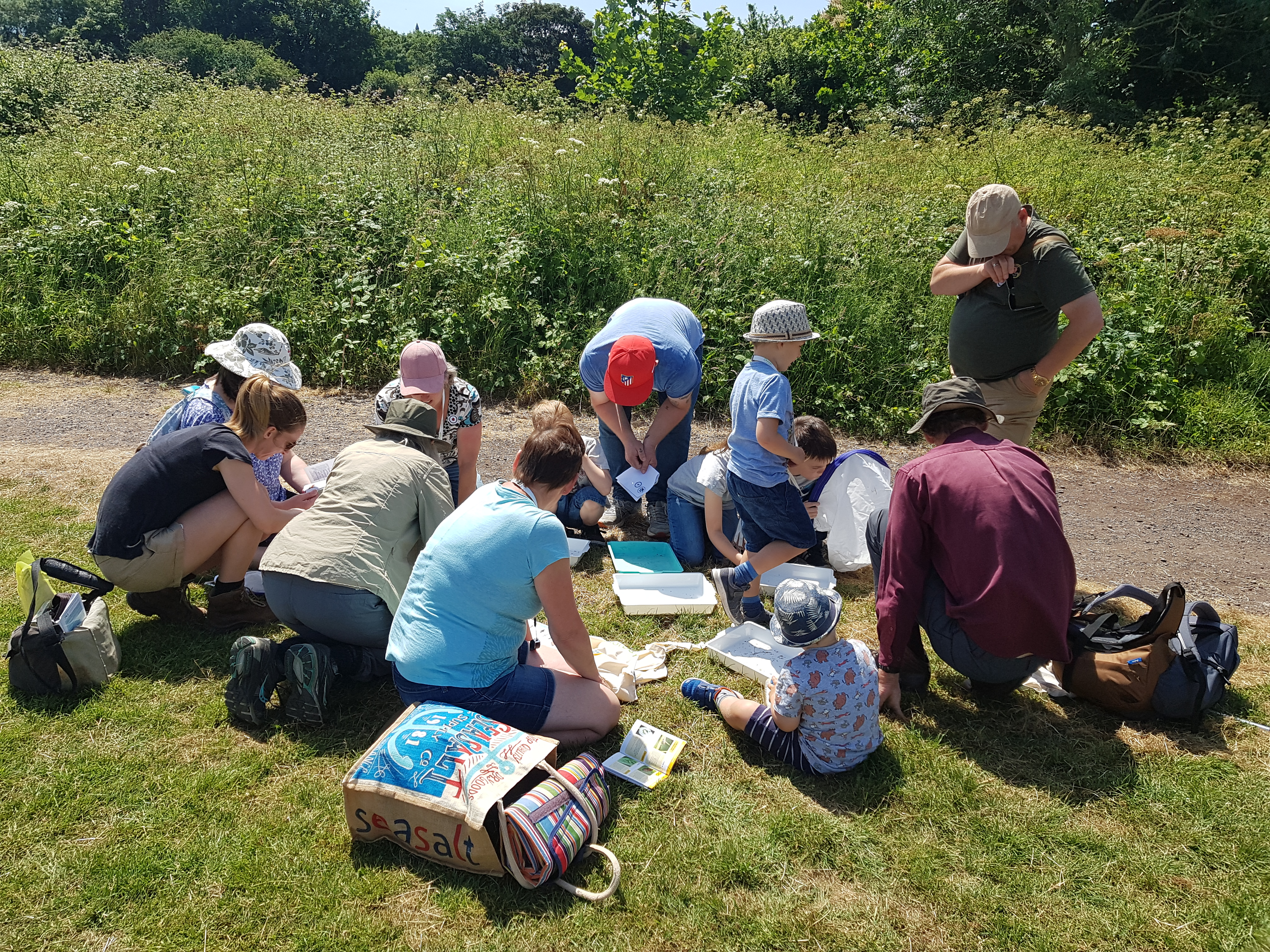 Today, it is our volunteers and supporters who make us what we are: a national movement collectively transforming spaces and taking our team and stakeholders on the Wild Ideas journey of:
Explore | Love | Conserve
They are the invaluable individuals who reach communities, provide support and demonstrate the success of participants to make real, lasting change.
They are the wonderfully diverse groups of people who assist in our social media, outreach and direct support to groups, schools and individuals to take action.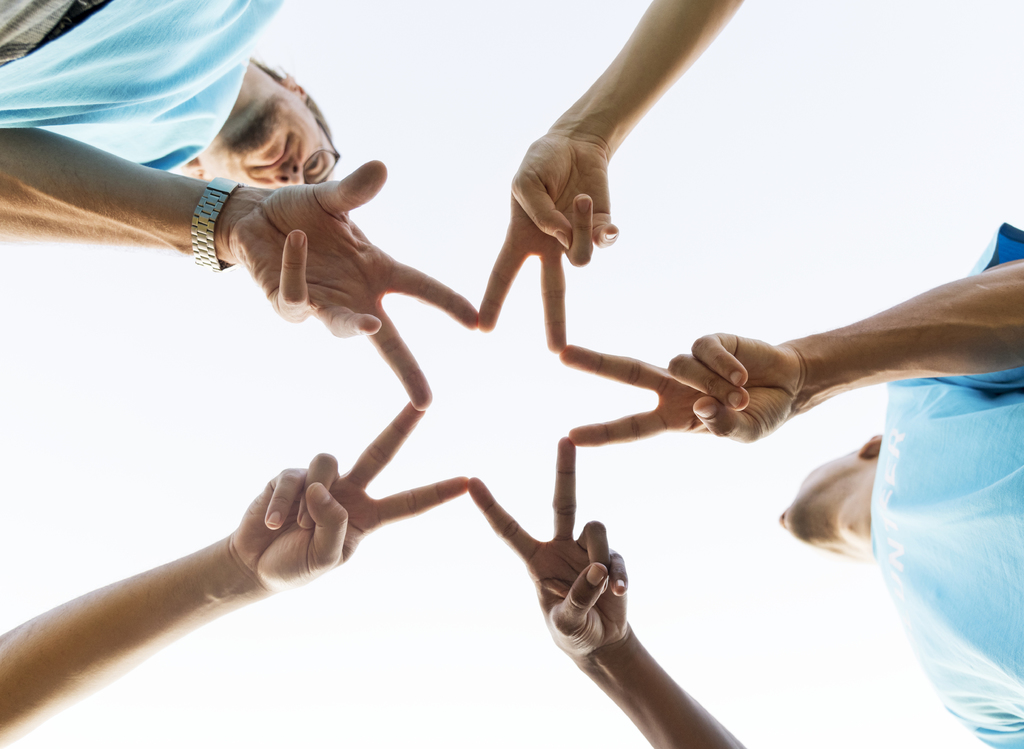 They are the amazing people who raise funds and awareness and inspire action in communities across the length and breadth of the country. They deliver talks, hold events, attend meetings, facilitate action groups, galvanise support for our campaigns and much more.
They are the people who support the national operations of our teams. They are the people who give us their professional expertise free of charge.
They volunteer through work, education, church or faith groups, alongside friends and family, or on their own and making new friends along the way.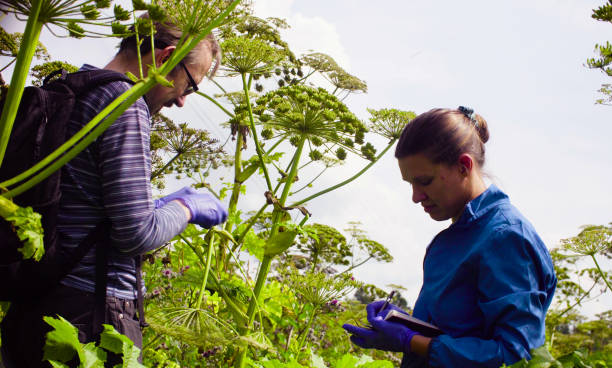 Our volunteers support us in many different ways. Many develop and deliver their own projects, gaining skills and expertise, while improving places, gaining data and engaging communities. Some support our campaigns online, others donate. Some attend community meetings, some run fundraisers with friends.
Many have supported us from the beginning. Many more would be willing to if we can give them the great volunteering experience they expect and deserve.
Find out how you can get involved: email us at hello@wild-ideas.org.uk