Do you have an idea for your project but need extra skills or expertise to scope and deliver it?
Our project management experts can support you with every step of managing your project.  Our team are experienced in the management of projects from conception  and development, through funding, delivery, evaluation and handover or end of project.
Are you setting up your community group and looking for expertise to get started?
We have over 20 years' experience in supporting new groups and organisations to set up their systems, processes and policies and to carry out engagement activities and recruit supporters. Let us know what support you would like in our contact form below.
What can we help with?
Training, advice and guidance in habitat creation/enhancement, species ecology and identification
Site management plans, conservation advice
Ecological surveys, Environmental Impact advice
Wildlife walk and talks and training to undertake these
Well-being in nature activities, equine therapy (in partnership with Healing Hooves Devon)
Training in community-friendly species surveys, including protected species (non-contact surveys not requiring licenced surveyors)
Group services (group creation, policy and procedure, project planning)
Delivery of wildlife and conservation projects
Funding and project development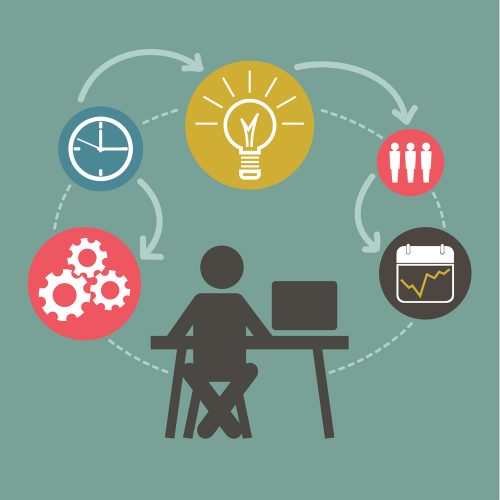 Contact us for a chat about how we can help you to make your ideas a reality.