Our Naturally Mindful Practitioner, Helen, has over 20 years' experience of working in healthcare, as a registered nurse and supporting individuals with complex needs.
Along with this experience, Helen brings a genuine joy in nature and helps others to harness the power of our greenspaces to enjoy a sense of natural wellbeing and to increase self-esteem, calm and resilience.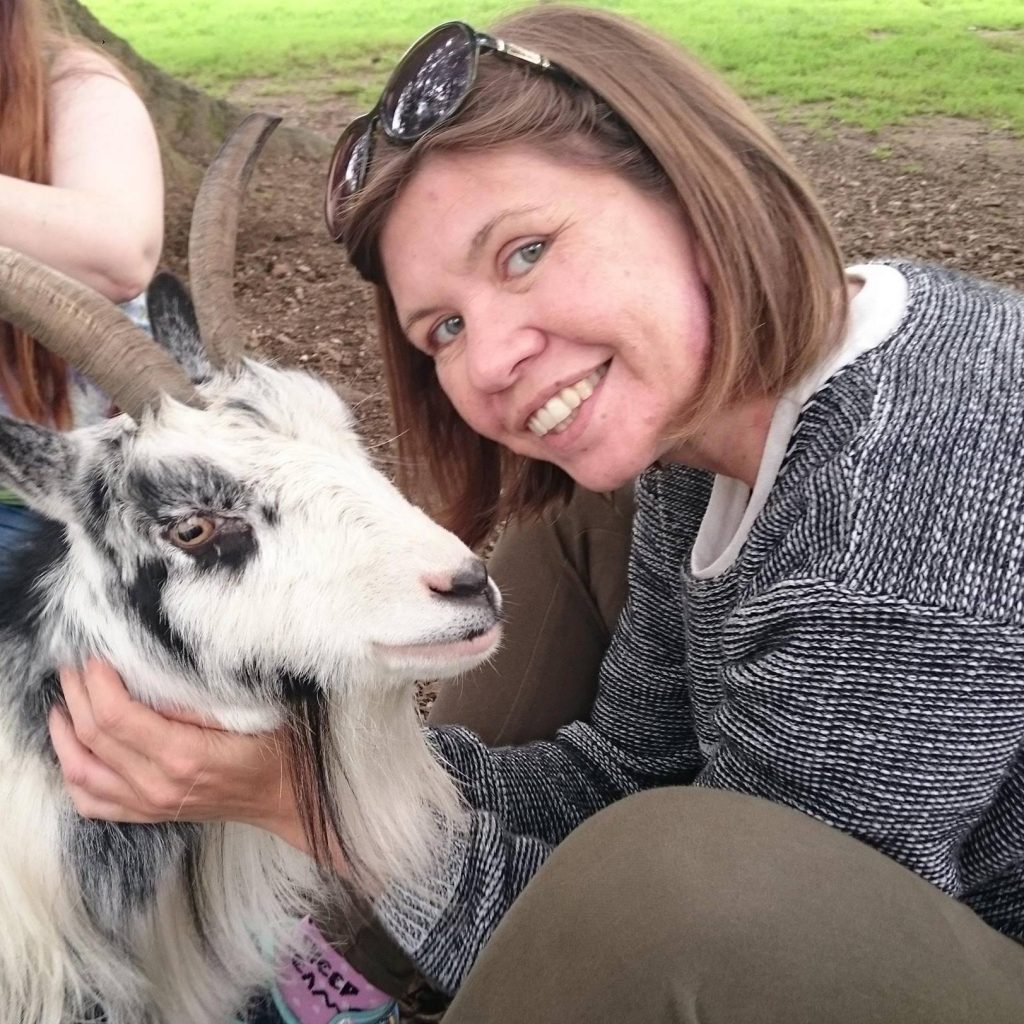 Helen has a caring and upbeat disposition which inspires others to engage with our wild surroundings and develop a meaningful relationship with nature that brings a myriad of wellbeing benefits.
Qualifications:
Helen has studied:
Nature Connectedness University of Derby
Nursing Plymouth University