Support with fundraising
Despite the large number of funders out there and the amount of money available, it is no easy task to apply for funding. There are no set rules or areas of activity for funding across the wide array of trusts and each operates to their own rules.
We can help you at every step of the way, from researching trusts to developing your project plan and crafting your bid.
Our basic funding search and report costs just £30 with additional services available to help you to find just the right fund, research and develop projects and complete applications so that you can get on with delivering your project.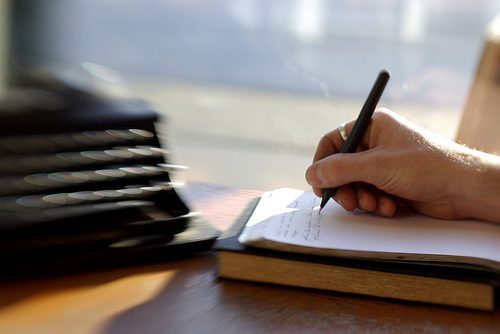 Community fundraising
We can also help you to plan your community fundraising strategy and events to maximise income and reach your target audience.
Our fundraiser has over 14 years' experience across trusts and foundations, government contracts and community fundraising.
In-house training
We can deliver our Writing Winning Bids session at your location for up to ten participants from just £300 (location dependant)
Contact us for a chat a out how we can help.