Changemakers is a project for young people to explore the themes of Sustainability and to develop their own project tackling their chosen theme on a local scale.
The programme offers the opportunity for young people to explore the different themes of sustainability through fun, interactive activities and to choose a theme which inspires them to take action.
We fundraise and support schools, charities, youth and community groups to bring this and other programmes to you free of charge.

Contact us today to find out more: hello@wild-ideas.org.uk
From here, we work together, with participants taking the lead to develop and deliver their own project to tackle their chosen sustainability issue head-on over a twelve-week period, culminating in a celebration of their project and hard work.
We are currently delivering this programme with Exeter College's B-tech Maths and Science students as a placement, delivering learning around sustainability, team building and project delivery and management skills.
---
We also recently delivered this programme with Young Devon's Empowering Enterprise participants, who chose the themes of waste and littering.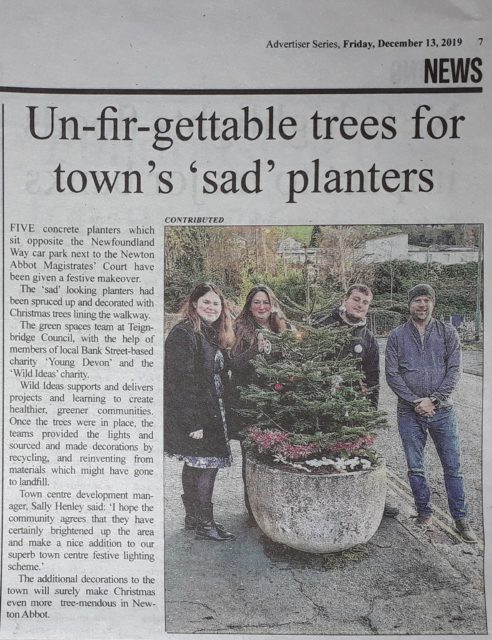 In order to raise awareness and reduce waste, the group chose to make Christmas decorations from waste and recycling materials and display them on Christmas trees in the town.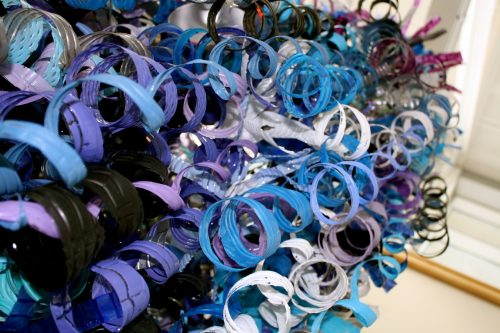 Decorations will also be made available to members of the public, with plans for a demonstration session to help people learn how to make decorations. reduce waste and re-imagine their recycling materials.
We can deliver this project for your group at no cost to your organisation.
Contact Debs Rylands for more information:
info@wild-ideas.org.uk
07871 343872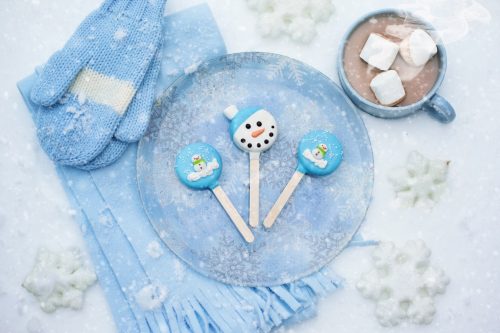 ChangeMakers project poster: :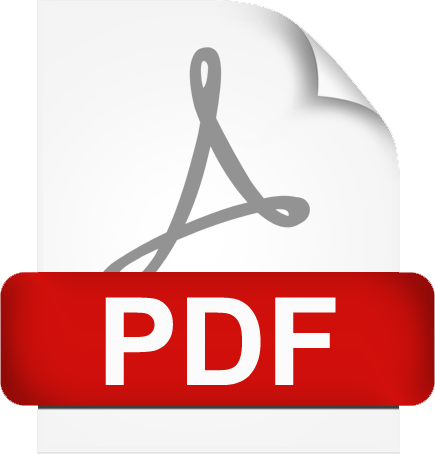 This project was supported by the Teignbridge Community Grants Fund who have provided funding for craft tools to make decorations.