Our conservation courses are suitable for anyone seeking a career in conservation or looking to skill up in their current role or for their next step in conservation leadership.
Our team of experienced conservation and ecology professionals work with trusted organisations to bring you training in the skills you need to progress.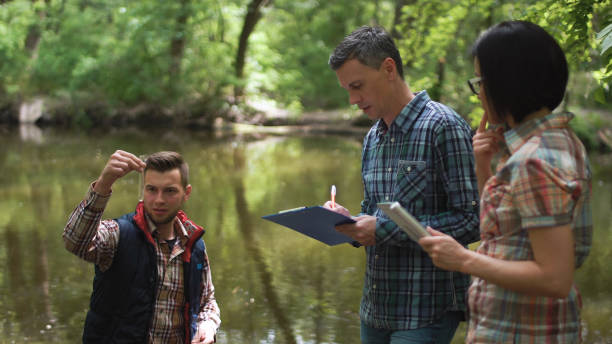 We run a range of courses suitable for all experience/career levels, from day to week-long residential courses across a range of environmental career skills, including field skills and species ecology and surveying, project management, funding, campaigning and working with volunteers.
See our upcoming courses, here.