Want to take your group further?
As well as having a constitution that covers the rules of the group, it is also a very good idea to have some written documents on three important matters; equal opportunities, health and safety and protection of vulnerable people.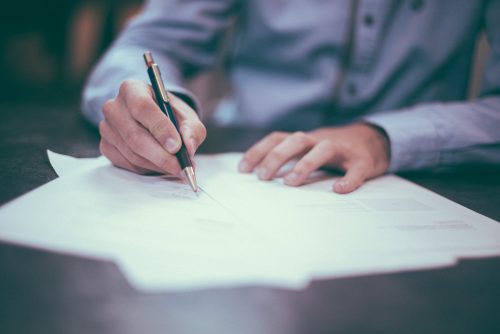 In fact, if your Friends group is expecting to apply for grants, funders will ask for copies of
policies covering:
•Equal opportunities /diversity / equality
•Health & Safety
•Child Protection / Protection of Vulnerable People
Don't worry! Sample policies and help to write your own is on hand!
Do you want help to understand what policies you might need? Get in touch and we can help.