One of our founding members, Hannah is no longer delivering with Wild Ideas, due to an amazing new job, but continues to offer advice and support to the team.
---
Hannah has a background in Sustainability and Climate Change Science.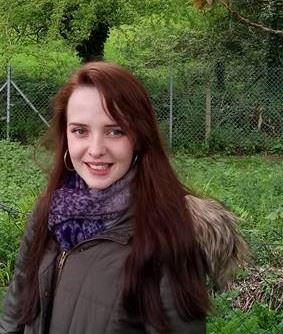 She has gained experience working in local government in the environmental management sector.
A strong passion for climate-change related research and for improving sustainability and environmental efficiency at all scales.
Qualifications:
Hannah has studied:
Sustainability (MSc) with University of Exeter
Geography (BSc (Hons)) with University of Exeter
Hannah's secret vice:
Tapping strangers on the shoulder, yelling "You're it!" and running away.