Thank you for joining us as a key volunteer with Wild Ideas. Your help will make our communities more vibrant, better loved and richer for nature and people alike.
Our key volunteers will receive:
☆ A dedicated volunteer manager
☆ Agreed expenses reimbursed
☆ Training
☆ The opportunity to deliver your own projects
☆ Our thanks and appreciation
We're delighted to have you with us and we really hope you'll enjoy every step of your journey with us.
---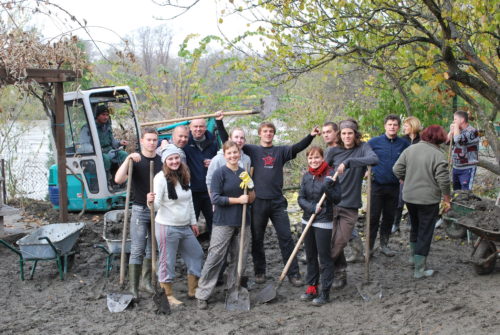 ---
Events:
You can view our upcoming events here. Please do let us know if there's anything with which you would like to get involved.
Practical Conservation Leaders
If you don't already have a project in mind that you would like to deliver, we have a few ideas mapped out that you can work with Debs on to plan and deliver. We have a number of volunteers waiting to get involved, so hands on help is ready to go…
Here for you
As a Key Volunteer you will:
be guided by a Volunteer Manager
have a clear role description, and
be supported by the Wild Ideas team.
You will receive management and personal development reviews as part of your agreed supervision. We will also look to support your role with external training courses, in addition to in-role learning, where appropriate.
It is our mission to ensure that your role is enjoyable and relevant to you. We will work hard to ensure that you gain the experience and skills which will support you in achieving this. Your volunteer manager will help you to plan your development and create the perfect volunteering route for you.

---
Some technical stuff:
Email:
We provide our key volunteers with a Wild Ideas email account, in order to be able to maintain a professional image and support our volunteers to keep their role and their personal life separate. It is very important for your well-being that you are able to 'switch off' from working.
Email log in: https://mail.one.com/
Setting up outlook:
If you want to use your email account in outlook or another programme, you can find instructions here: one.com
Technical Information
Webmail: https://login.one.com/mail
IMAP server: imap.one.com
POP3 server: pop.one.com
POP3 port: 995
SMTP server: send.one.com
SMTP port: 465
Mobile Sync (Exchange ActiveSync): Activate per account
Email guides: View email setup guides
Email footer template:
Copy the template below and paste it into your email signature box, then make sure your name and role title are correct:
---
Firstname Lastname
Wild at Home Engagement Officer

firstname.lastname@wild-ideas.org.uk
www.wild-ideas.org.uk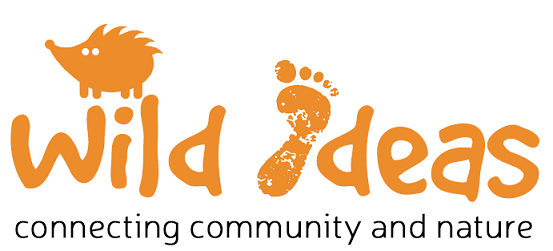 ---
Other logos and branding:
If you are producing content, you can find guidance on our branding and logos to download in the Workplace Knowledge Library: https://wildideas.workplace.com/work/knowledge/?knowledge_id=886852878481301
Website:
If your role incorporates web authoring, you will be sent a link to log in to edit our website at: wild-ideas.org.uk
We use WordPress for our web pages and Debs will be able to give you guidance to get started, if needed.
Software
We use Shotcut for video editing – it's free and offers a great range of filters, effects, etc.
Debs has put together a getting started page to help you along the way… https://www.wild-ideas.org.uk/shotcut/