Our Naturally Mindful programme is a series of six sessions of around two hours, designed to increase health and wellbeing through mindfulness and meditation in nature.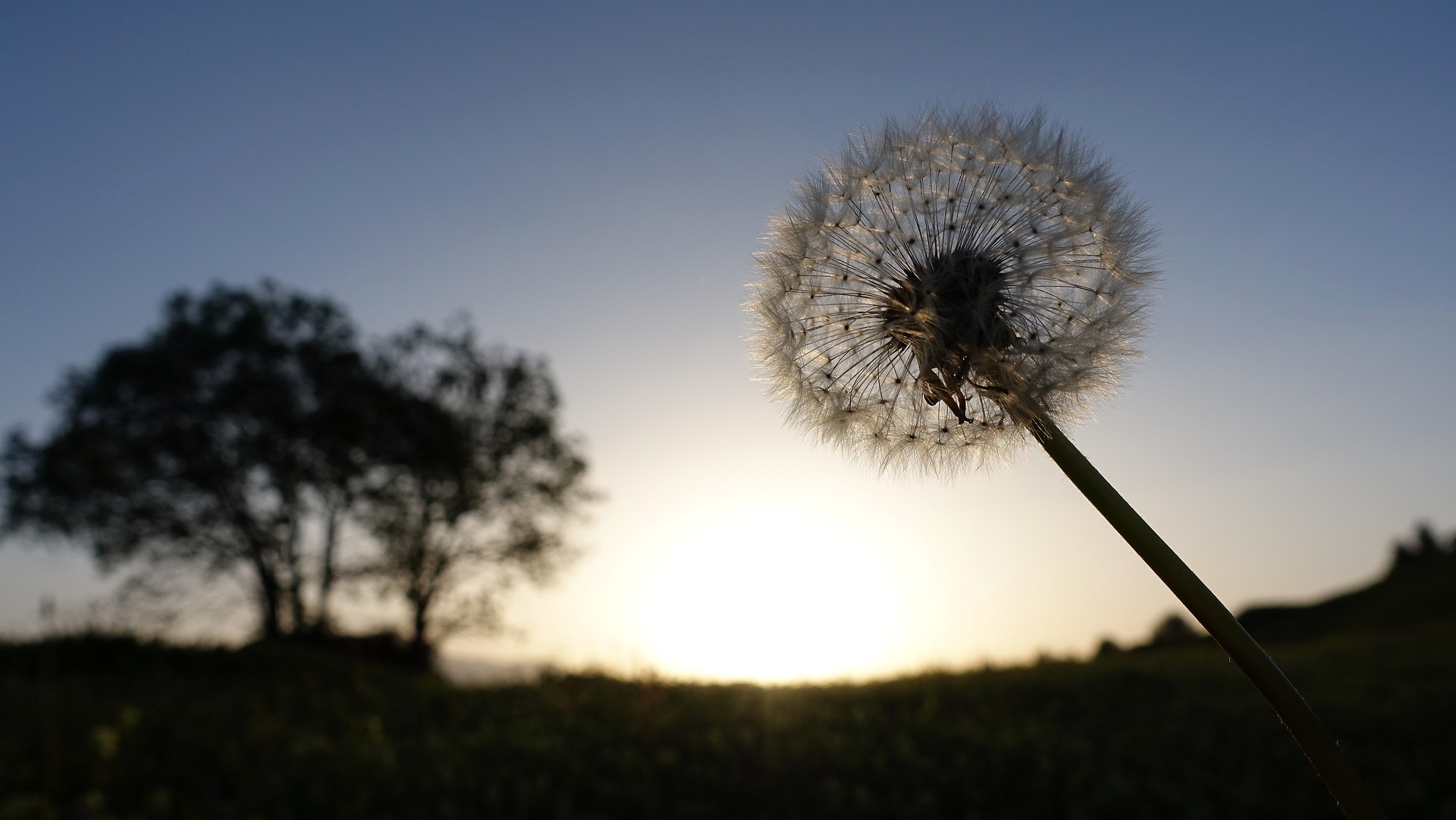 How does it work?
This begins with our Sense of Nature session, in which we will undertake a guided mindfulness activity before taking a nature walk, with several mindful moments and sharing the nature we can see, hear, smell and feel.
Further sessions take us further into mindfulness as we use our natural surroundings to help us to explore the way our minds work and start to calm the busy thoughts inside our own heads.
Where do we run Naturally Mindful?
Due to the ongoing covid-19 pandemic, we are not currently running any face-to-face activities. Please click here to sign up to our newsletter to be notified of upcoming activities and events.
Or sessions are delivered in Teignbridge, East Devon, Torbay and Exeter and surrounding areas.
If you would like a Naturally Mindful programme for your local area, get in touch for training or for one of our Nature Engagement team to deliver this for you.