We want to know who's hogging that hedge! Wild Ideas is mapping our small mammals across the county and we're starting with Bovey Tracey.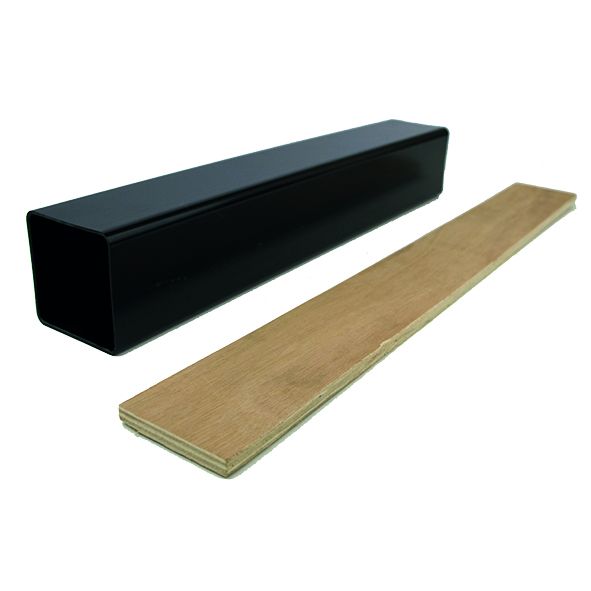 We are looking for heroes across the area to take on a week's survey. This will involve placing a tunnel in a fairly secure (from human tampering) space and load with food (we have been trialling peanut butter with great success – please let us know if you have nut allergies!) each evening and check and replace the track paper.
The first step is to complete a short registration form with your contact details and your monitoring experience, including letting us know whether you would like to attend a training day prior to your survey.
Once you have registered and received your confirmation of reservation of your survey square and survey dates, no one else will be able to reserve the same place and time.
The second part of the survey will be to place your tunnel, visit your site daily and complete the record forms, and then submit your records either by email or post.

How does it work?
Method
Mammals each leave different footprints and these can be used to determine what species are present at a site.
Footprint tunnels are simple tunnels with a removable insert to which a piece of paper is attached and ink painted on either side of a dish of bait (see below).
As an animal moves through the tunnel, it leaves footprints on the paper which may be identifiable to species.
We hope to arrange for surveys to be run throughout the season to accurately assess presence or absence from the area.

What do I need to get involved?
Tunnels will be provided and collected from a local collection point, with tracking materials, survey forms and guidance (but you will need to provide some bait – we have been using a teaspoon of peanut butter each evening with great success, but this can, of course, be substituted for surveyors with nut allergies.
Is it safe?
This type of survey does not disturb the mammal's routine as tunnels can be set, checked and refilled at any time of the day, so it won't disturb your night time routine, either and you don't have to rummage around in the dark!
Once the tunnels are positioned, it shouldn't take more than 20 minutes to check and refill them… this gets quicker over the week as you get used to it.
I want to get involved – take me to the sign up page!
With your help, we are trying to find out:
The presence / absence of small mammals in Bovey Tracey, using footprint-tunnels.

The importance of different factors such as habitat features, land management practices and badgers, on where hedgehogs are found in the towns and villages across Teignbridge.

Baseline data to enable us to measure the impact of future action taken for small mammals.
Want to get involved?
View sample paperwork, here.