Map Unavailable
Date/Time
Date(s) - 29/04/2020
5:15 pm - 8:00 pm
Location
Newton Abbot Training Centre
Categories No Categories
This training course provides a guide to hedgehog ecology and surveying for volunteers of The Big Teignbridge Hedgehog Survey.
Why should I attend this course?
Hedgehog numbers have declined by a third in the last decade in both rural and urban areas. It is imperative that we change the way we manage our land if we are to support wild hedgehog populations.
This course will help you to understand the changes you can easily make to improve gardens and green spaces for our spiky friends and help to create effective hedgehog highways across the South West.
Learn how to use non-invasive techniques for monitoring and surveying hedgehogs on your land and engaging the public in surveying and improving habitat.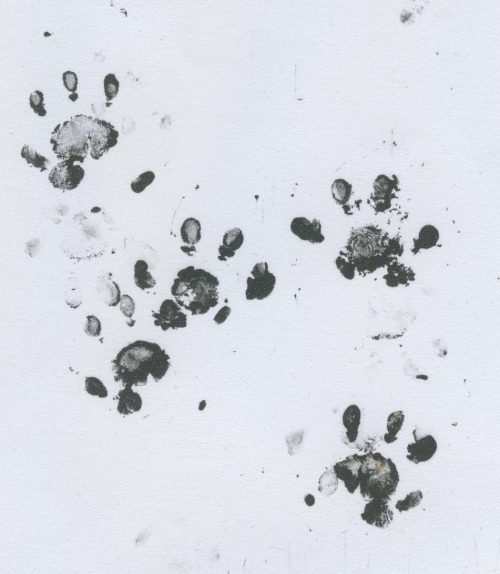 Immediately recognisable and popular with the public, hedgehogs provide a means to engage people in biodiversity issues and an intelligent focus for satisfying the requirements of the NERC Act. Hedgehogs are frequently overlooked in ecological impact assessments. Small management changes can dramatically improve areas of land for this UK BAP species, potentially reversing its decline and enriching biodiversity more broadly.
Booking essential – session for Big Teignbridge Hedgehog Survey participants only