We all know that having a nice garden can increase the value of a house. But did you know that gardens can also increase the value of urban habitats for wildlife? Read on to find out why gardens are increasingly important as an urban habitat!
A Winter Refuge
Did you know that cities and towns are warmer than the surrounding countryside? This means that, in winter, lots of species move into these places to shelter from the lovely UK weather. And gardens are a perfect compromise between urban comfort and rural living! If people put out food for the visiting wildlife, gardens become an even better living option!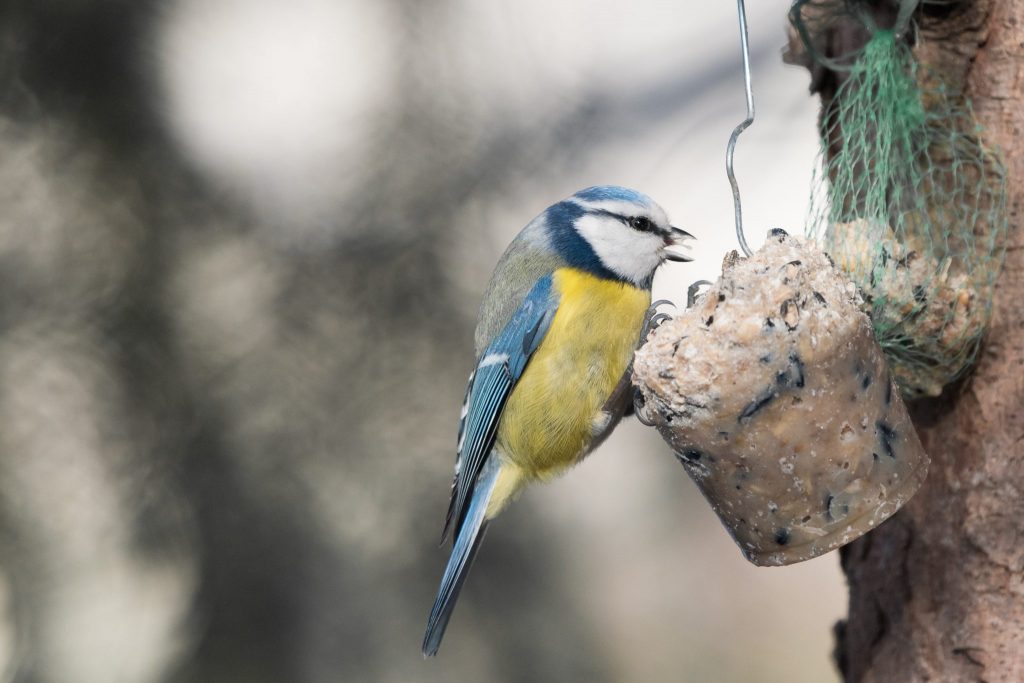 Wildlife Corridors
Urban areas experience a lot of habitat fragmentation. This is when habitats are broken up (often by human activities) into lots of little pockets. This often means that any one habitat fragment is not large enough to support wildlife. So, wildlife corridors are needed to link up these fragments, to create a network of habitats that organisms can move between. The more wildlife corridors we have, the larger the network!
Gardens are great wildlife corridors- think of how they are often linked to other gardens in a street, or back on to other urban habitats. So, wildlife often moves through gardens to get to where it needs to be!
Facilitating Food Chains/Food Webs
If you are a keen gardener, or know someone who is, you'll know just how many different plants it's possible to fit into a garden. Although you might not appreciate wildlife directly eating your plants, gardens also provide an important habitat for insects that feed on nectar. These insects, such as bees and butterflies, are pollinators. This means that they help plants to grow and reproduce. The more pollinators we have, the more wildflowers we have. The more wildflowers and other native plants we have, the more animals that can eat them. The more of these animals we have, the more predators we can have! And so, they are all connected in the Great Circle of Life (cue music).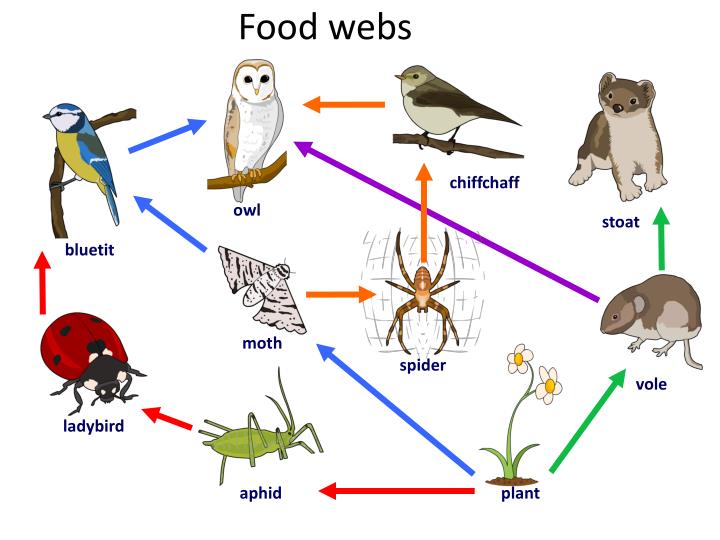 Gardens are also good for Humans!
Getting outside is really good for us. So, if gardens give us a chance to interact with nature, it's got to be a good thing! Also, wildlife is fascinating- gardens give us an opportunity to experience nature first-hand, and to learn more about it. All from the comfort of your own home-literally!
How to make your Garden Wildlife-Friendly
If you want some ideas about how to attract wildlife to your garden, have a look at the advice given by the RSPB and the National Trust!
https://www.rspb.org.uk/birds-and-wildlife/advice/gardening-for-wildlife/creating-a-wildlife-friendly-garden/
https://www.nationaltrust.org.uk/features/nine-ways-to-build-a-wildlife-friendly-garden