Urban areas often experience fragmentation, which is the splitting of habitats into smaller areas. This means fewer species can live in each fragment, as there is less access to food, water and mates.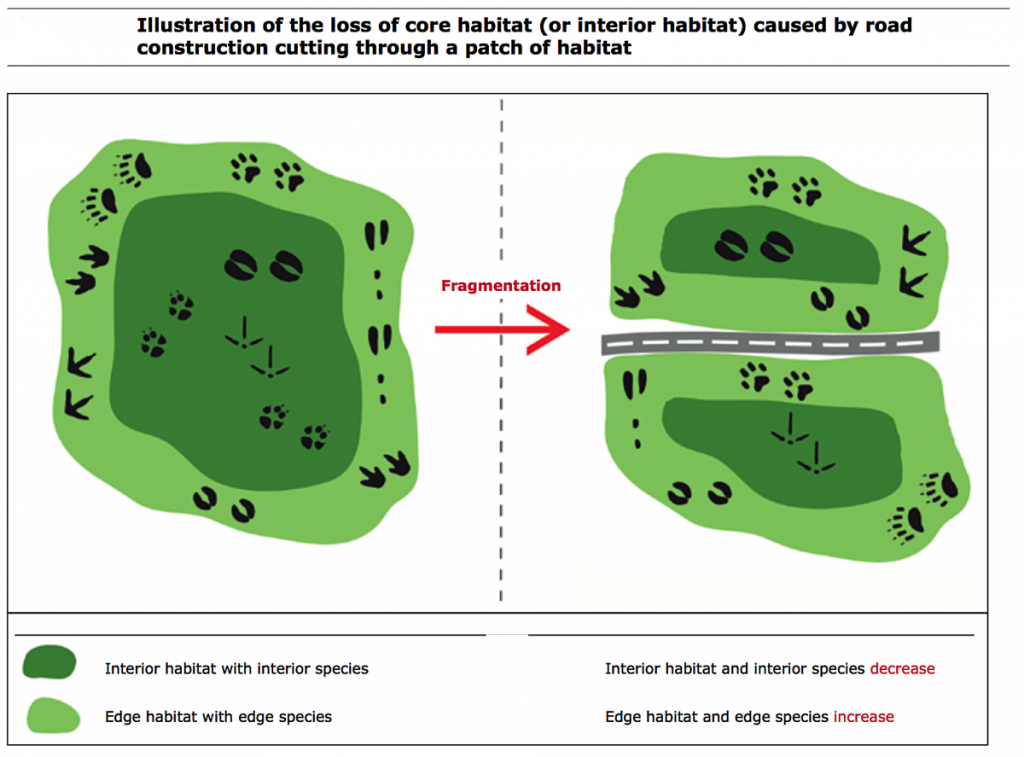 Wildlife corridors are an important tool for combatting the negative effects of habitat fragmentation. Read on to find out more!
What is a Wildlife Corridor?
A wildlife corridor is an area of land that connects habitat fragments, allowing wildlife to move between these spaces. Because of these connections, fragments can function more like a larger habitat area; more resources are available across this larger area, and so more wildlife can be supported.
Watch this short video for a visual representation of how a wildlife corridor works!
What counts as a Wildlife Corridor?
Basically, anything that can provide a 'stepping stone' between habitats! Wildlife corridors can be large, and specially designed. Alternatively, they can be very small. Here are some examples: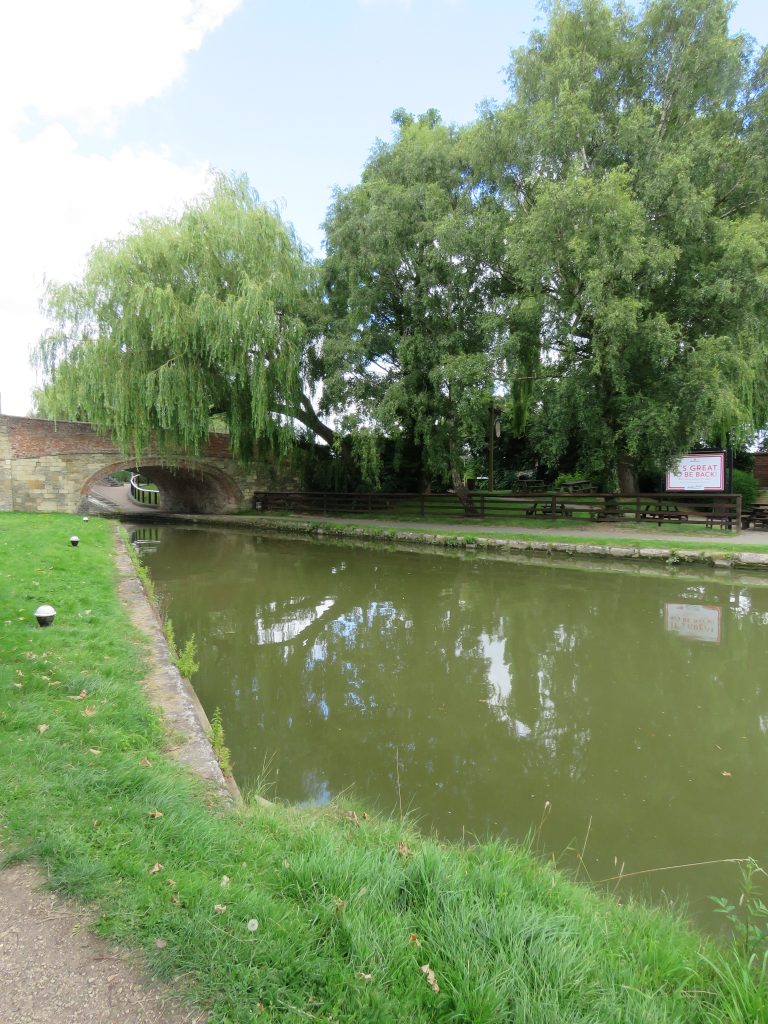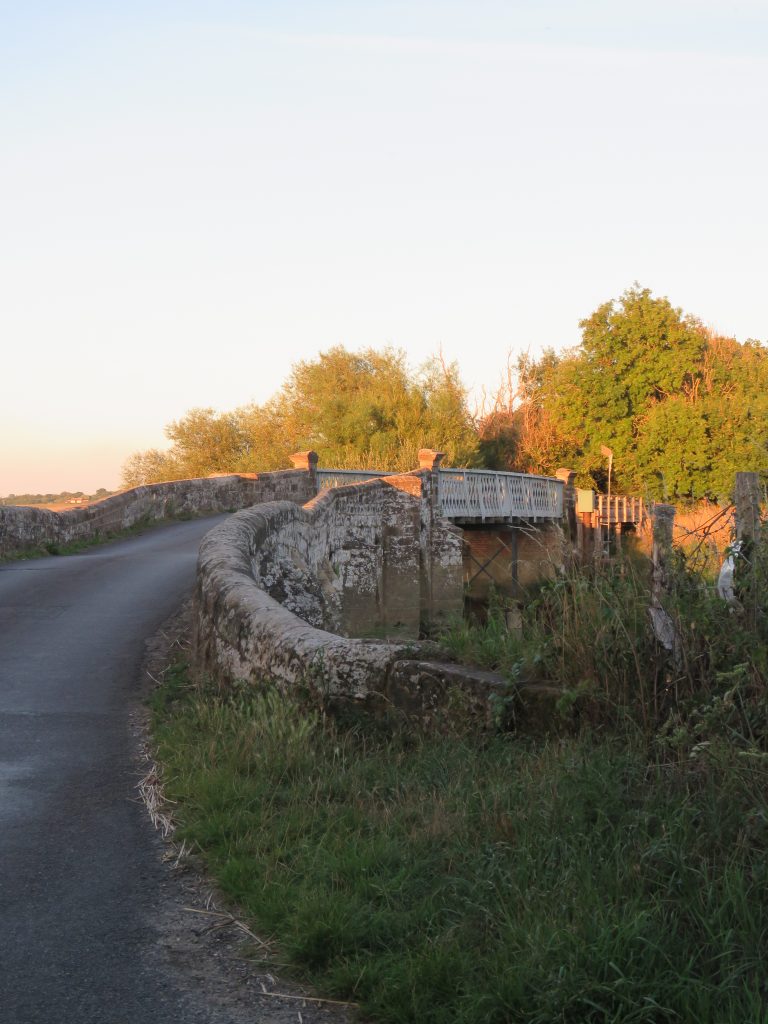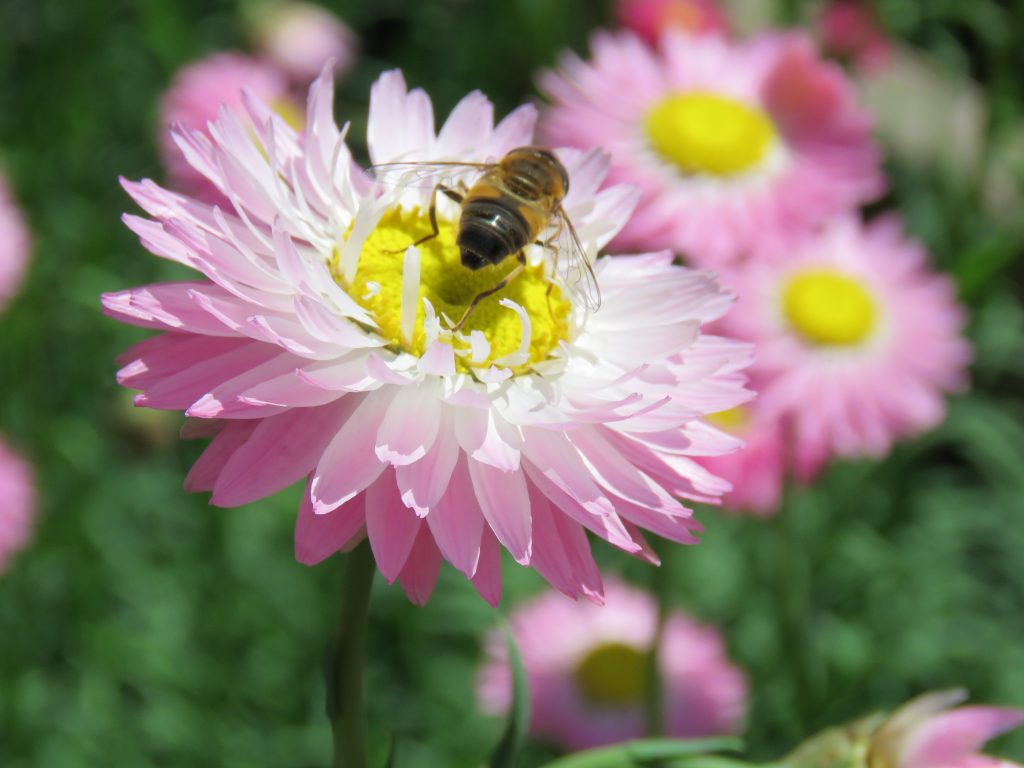 These are just a few examples. During our theme week, we have looked at the importance of hedgerows as a habitat. But these are also critical wildlife corridors! Railways, buildings, avenues and parks are also important wildlife corridors in urban areas.
Humans can also build wildlife corridors! Some examples are:
Toad tunnels underneath roads
Putting out food in gardens for wildlife
Garden ponds
So, to summarise…
Wildlife corridors are areas of land that connect habitats together. They are crucial for combatting the effects human activities are having on the ability of wildlife to move around. Wildlife corridors can be large, or very small. Which means that anyone can help in their creation!