When exploring local habitats, there are three key rules to remember. These rules allow everyone to enjoy the natural areas around them, and make sure that they are still there for future generations!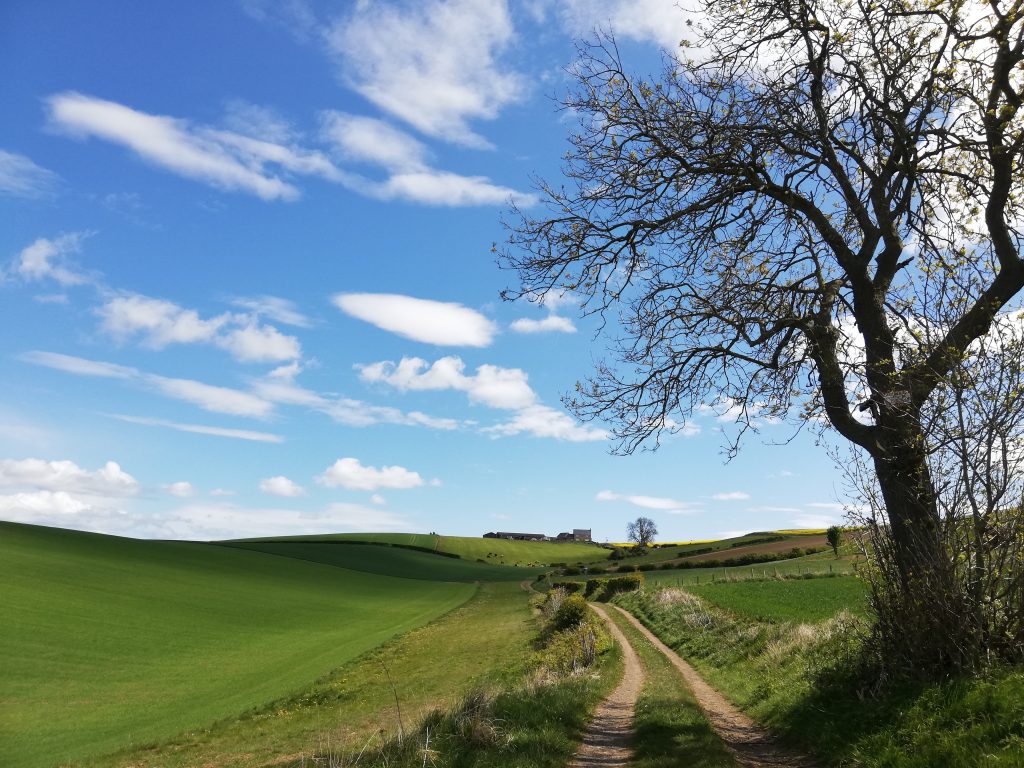 Rule 1: Respect Them
Some of our actions may seem harmless. In fact, they can have huge implications for local habitats. These actions include:
Littering
Animals can get caught up in litter, or could even try and eat it. This could lead to injuries and illnesses that are entirely avoidable. What's even worse is that it can also affect the breeding success of animals; parents might try to feed their young with this litter, or might not even be able to conceive if their health has been affected.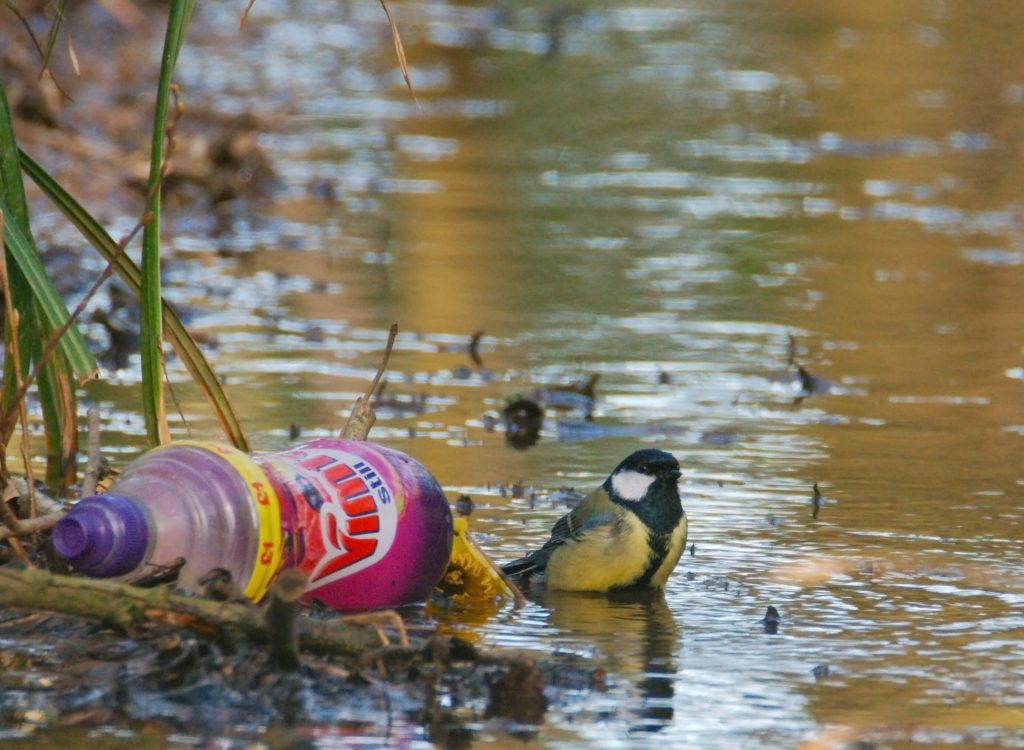 Leaving the Footpath
It can be very tempting to go exploring. But have a look at the amount of plants growing on a footpath, and the amount of plants growing elsewhere! Footpaths are constantly being eroded by walkers, and this constant disturbance means fewer plants grow there. However, footpaths also mean that these effects are localised, allowing the rest of the habitat to flourish. If you leave the footpath, you spread out the negative effects of erosion, which can make them more difficult to manage!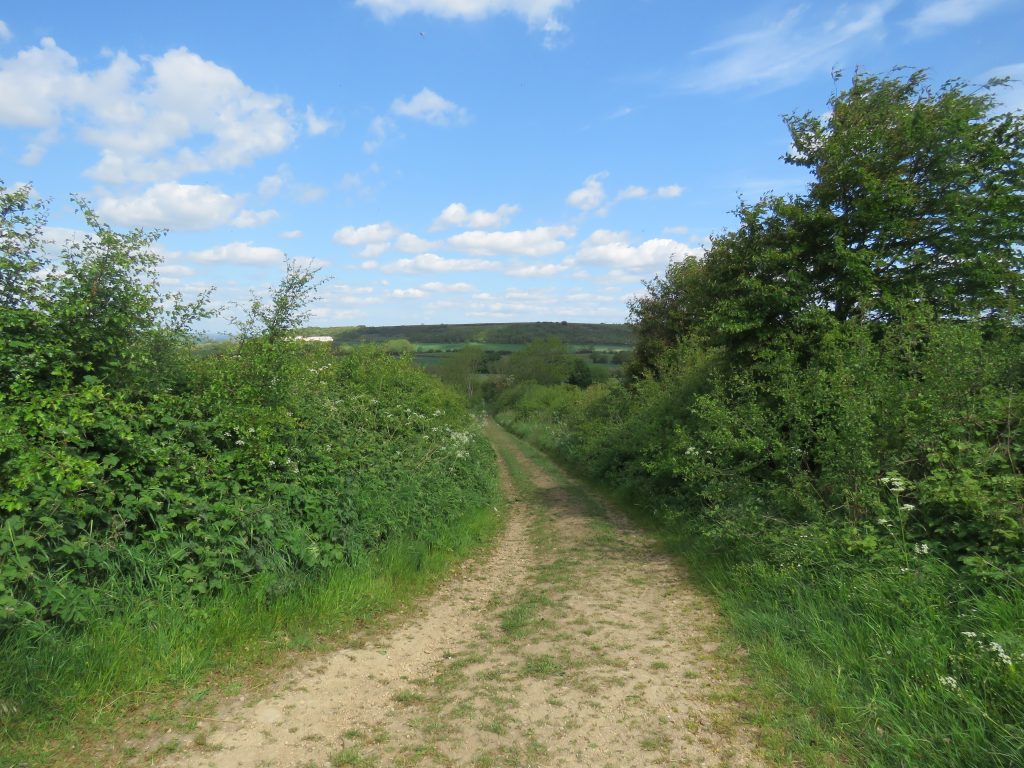 Picking Flowers
Did you know that picking wildflowers is illegal in the UK? By removing plants from a habitat, you are in fact removing a food source for other organisms. Furthermore, you are stopping that plant from dropping seeds in that area, meaning that removing one plant can have huge implications for species survival in that area.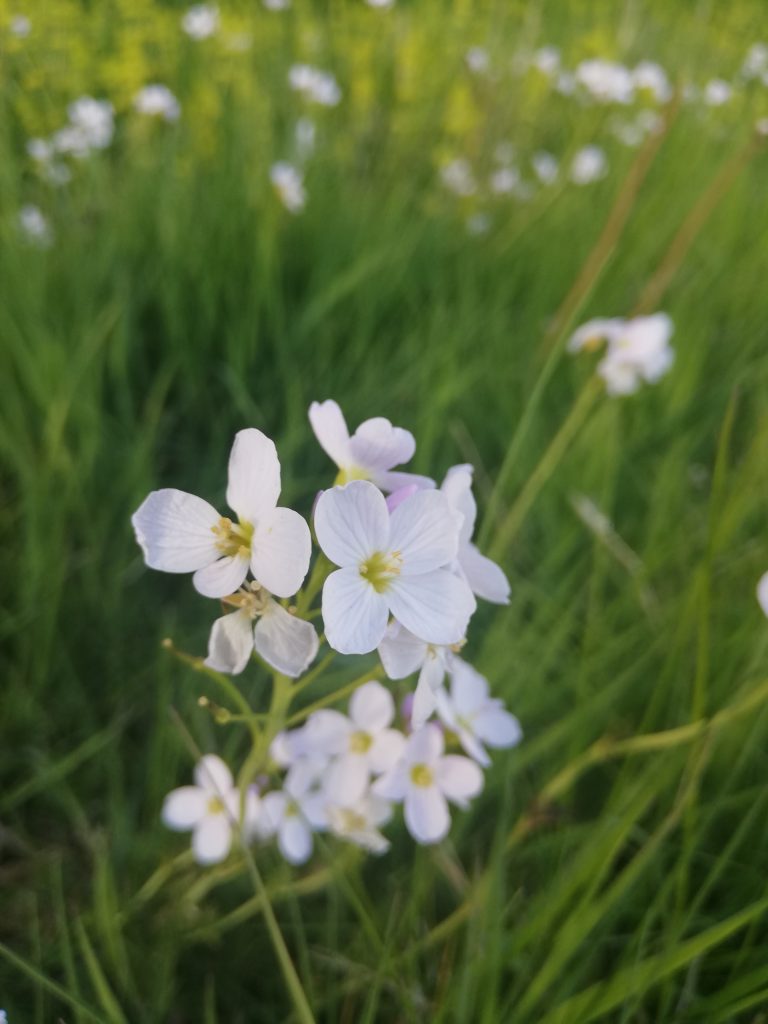 So, always make sure to leave your local habitats exactly as you found them!
Rule 2: Enhance Them
There are some habitats, such as gardens, that we have control over. This gives us a great opportunity to add in things that can benefit wildlife. Think about including things such as:
Bird Feeders
Wildflowers
Insect Houses
Ponds
Boxes for Birds, Bats and Hedgehogs
Compost Heaps
Rule 3: Enjoy Them!
We live in a beautiful country- wherever you are in the UK, there is plenty to see! Getting out and about in our local habitats can reduce stress and boost our health.
Furthermore, re-connecting with our local wildlife is absolutely vital if we want to save these habitats for future generations to enjoy.
So, have fun!