Nature has long been known to lift our mood and during the last year the power of nature to improve our spirits has never been more important. However, Coronavirus has delivered new mental challenges and at the same time lockdowns have meant the opportunities to immerse ourselves in the natural world have become scarce.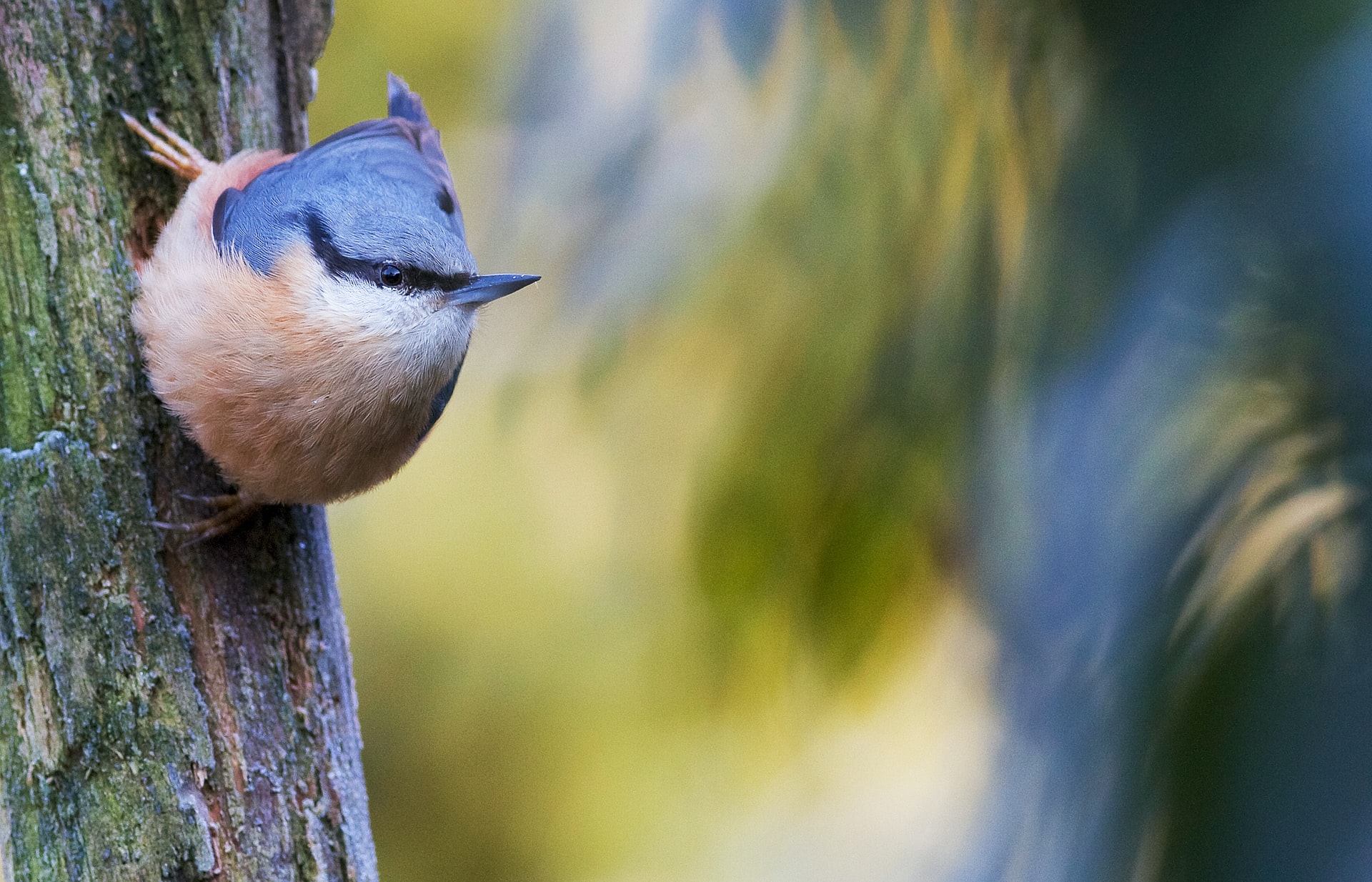 The need to provide adequate green space for nature and ourselves is something Wild Ideas continues to actively promote, but we can sit back on our sofas and let the wonders of modern technology bring nature direct to us.
From the days of Zoo Quest, Life on Earth and Blue Planet, many have grown up watching wildlife on TV documentaries, and programs such as Springwatch have allowed this experience to become more interactive. But it is the advent of web cameras that have really brought the outside world into our home, allowing us to watch nature as it happens, rather than edited highlights.
Those without the luxury of their own garden can watch Blue Tits, Goldfinches and squirrels on some else's bird table; we can 'visit' nature reserves currently closed to visitors or 'travel' to exotic locations to witness species that we would never get the chance to see in real life. Despite lockdown all of this natural wonder remains just a click away. 
Many conservation organisations and private individuals have installed webcams with live internet feeds featuring (or not! as happens in the real world) a wide variety of wildlife. These allow us to not only see new species but new behaviours and aspects of the natural world that are otherwise impossible for us to witness, such as inside nest boxes and burrows.
There are an increasing number of nature-focussed web cams online, and the global reach means you can immerse yourself in nature 24/7 should you so wish. Here are some that the Wild Ideas team have been enjoying prior to and during lockdown. Let us know your favourites…
UK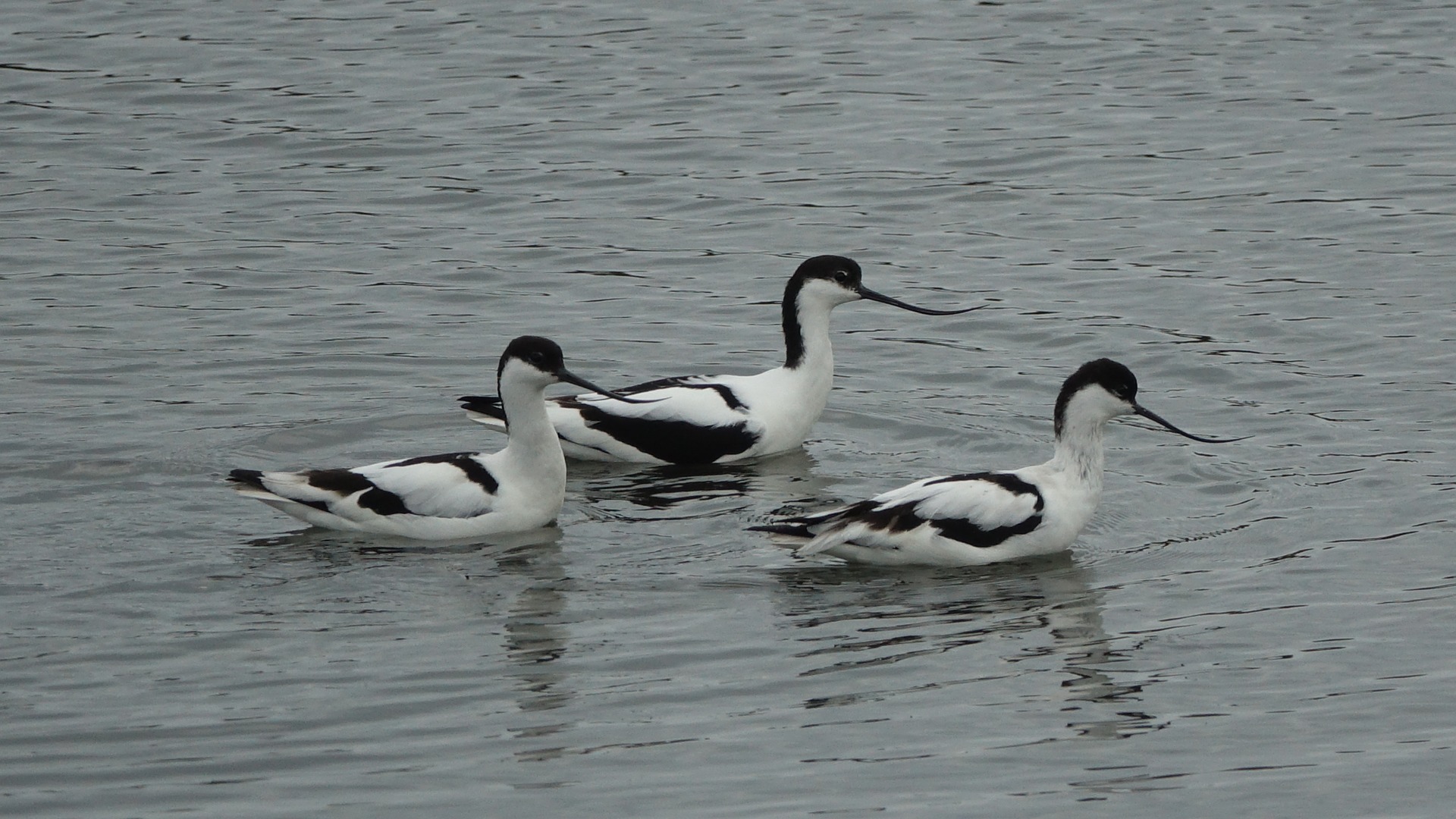 By far the best live cameras we have discovered are on Brownsea Island in Dorset. In winter these show one of the main high tide roost areas for Poole Harbour with Avocet and Black-tailed Godwit featuring and during the summer months the coming and goings of a busy Sandwich Tern colony.
Hillockhead Feeding Platform
Aigas Wildlife Hides
Two active bird tables in Scotland with large numbers of regular garden birds and occasional Pine Martin after dark.
Slimbridge webcam
Caerlaverock webcam
Both sites showing winter swan (Bewick's & Whooper) feeds.
Others which focus on breeding birds with nests not yet up and running for 2021 include:
Barn Owl
Gannet
Osprey
Peregrine
Puffins & Roseate Terns
It is not just birds though:
Badger
Red Squirrel
Grey Seal
Overseas
Bird Tables
Canada
Germany
Panama
South Africa
Texas
Nests
Cahow (Bermuda Petrel)
Long-eared Owl
Royal Albatross
Hummingbird
Wildlife

Coral Reef (Florida)
Elephant, Rhino, Leopard, Cheetah etc!
Manatee
Orca (Killer Whale)