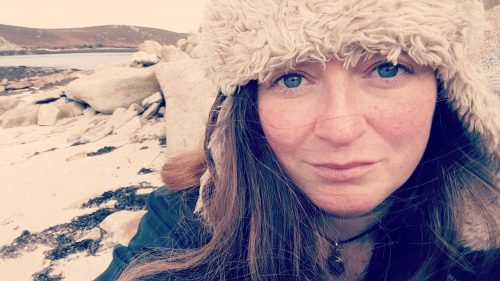 It's a very overdue welcome to our team member, Debs Rylands.  Debs joined us in early 2018 and, in her new role as Programme Co-ordinator for Communities, Debs has helped us to get our website and social media up and running. Thanks!
Debs has gained a great deal of experience in delivering community-led wildlife projects, events and activities through her roles with Somerset and Devon Wildlife Trusts, Groundwork and Natural England.  An experienced fundraiser and project developer, Debs has supported several groups to raise money and develop and deliver their wildlife projects.  Debs currently manages the Torbay Green Spaces project for Groundwork South and Torbay Council.
We're delighted that Debs has stepped into this role and we know that she will be a great asset to the groups we work with. Thank you for joining us in welcoming Debs to the team.