Like many people in the world, lots of us at Wild Ideas have had our adventures postponed this year! But is that going to stop us exploring our natural world? Absolutely not!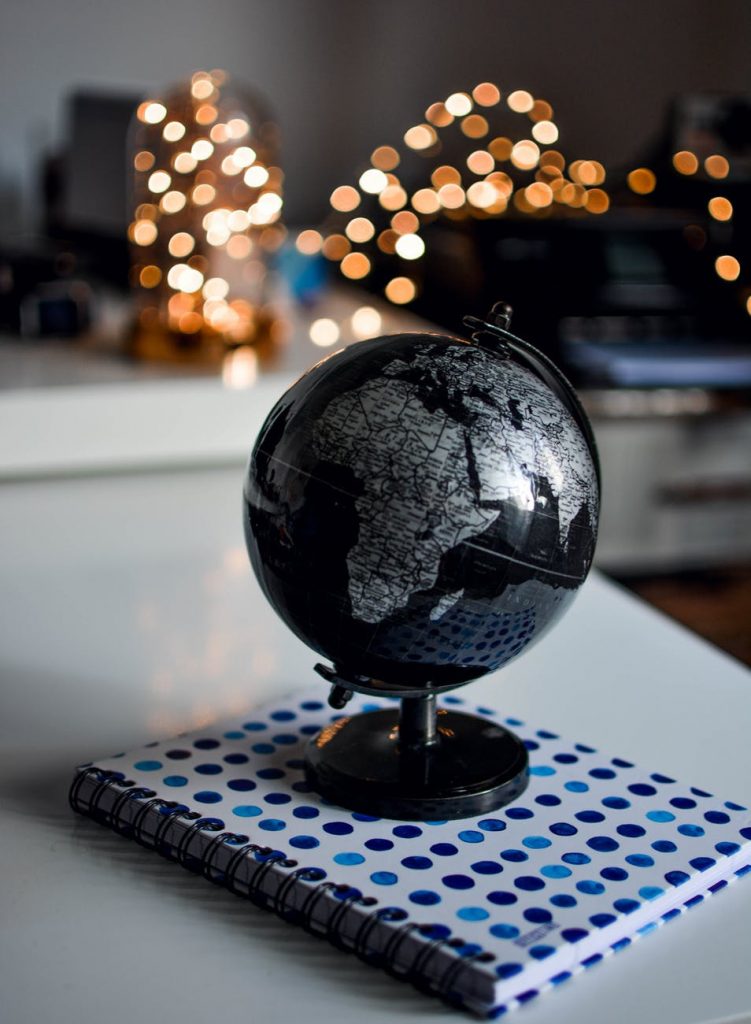 Finally, as lockdown regulations ease, we have unlimited access to our local nature spaces, for exercise or for a small adventure. But if you don't have a local nature space, or you are unable to leave the house for whatever reason, it can be really difficult to maintain a connection with our natural world. So, I thought it would be fun to introduce you to one of my favourite websites!
Explore.org is the world's largest live nature camera network! This means that at any moment you can access thousands of live video streams from cameras all over the globe, cameras focussed on bring nature to your screen. You can jump from Africa to North America and back to the United Kingdom in a matter of seconds, all from the comfort of your sofa!
As explained by Charlie in the above video, Explore.org gives you the unique opportunity to learn about and view species that you may have never seen before. You might also find a species you don't know you love yet! It also lets you scroll through hours and hours of previous saved footage, so plenty to keep you entertained.
If you want to watch something different, Explore.org also have cameras dedicated to landscapes and the weather, take a look at this live stream camera focusing on Aurora Borealis – the Northern Lights!
Websites like Explore.org give us an incredible glimpse at life in some of the world's most remote places and are a great way to get everyone involved in conservation. But they aren't the only website you could be looking at! If you want to focus on UK wildlife, The Wildlife Trust also have fantastic live cameras set up! There you can look at lots of our treasured UK species.
https://www.wildlifetrusts.org/webcams
At dusk on Tuesdays and Thursdays, check out these Badgers!
https://www.cumbriawildlifetrust.org.uk/wildlife/cams/badger-cam
Now it's your turn!
Now it's time for you to have a go! Find your favourite species or video and then show us in the comments! I have certainly found mine!