If I were to ask you to think about conservation, you probably think of lots of fieldwork and adventure and you would be right. But how do we do our job when we can't get out to the field? Well, that is where we need your help…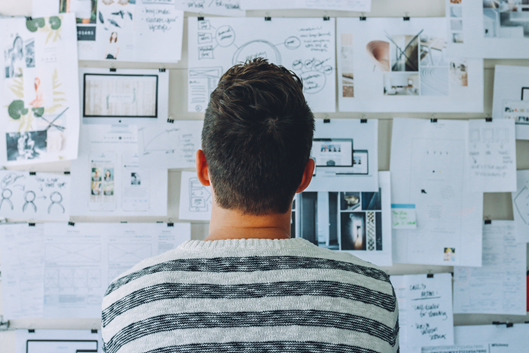 Following on from our previous blog (above) by Vanessa  who rounded up lots of nature related citizen science projects for you to get involved with at home, I thought it would be useful to introduce you to another fantastic website: Zooniverse
Zooniverse gives everybody the chance to be involved in current academic research through their citizen science projects and contribute to the scientific data set which we use to make conservation decisions
. Explained really well in the video below!
As explained above, in this crazy modern world it is almost impossible to go through large sets of data quickly and efficiently while being sure you have fully explored each data point… alone. To do this alone takes a long-time, which delays data analysis and publication, sometimes this can cause important data to become outdated. Zooniverse allows us to help these researchers to go through their data quickly and efficiently so they can get their projects out to the world.
Each project comes with a tutorial and helpful guide so you can be sure you're doing everything right! There are all kinds of projects for you to get involved with, within any discipline you fancy, from medicine to wildlife monitoring to english to history and all the disciplines in-between! I am sure you can find at least one that you love!
This is the perfect way to get you, your family and your friends involved in a new way of conducting research and you can really make a difference. During lockdown it is really important to keep your mind active and being involved in citizen science is a great way to spend some time and keep you learning!
This way of sorting has led to a huge number of published research papers, see the link below to go and have a look at some of these papers! Maybe you could help with the next one!