What difference would one to five thousand pounds make to your project?
Lord Barnby's Foundation offers grants to charitable organisations in England and Wales for general charitable purposes, the advancement of health or saving of lives, disability, the prevention or relief of poverty, environment, conservation and heritage.
Grants are between £1,000 – £5,000, but no maximum amount is specified. Applications should be made in writing and include a brief description of the organisation and project plus a copy of the organisation's most recent accounts.
Deadline: Continuous rolling programme. The Trustees meet in February, June and November.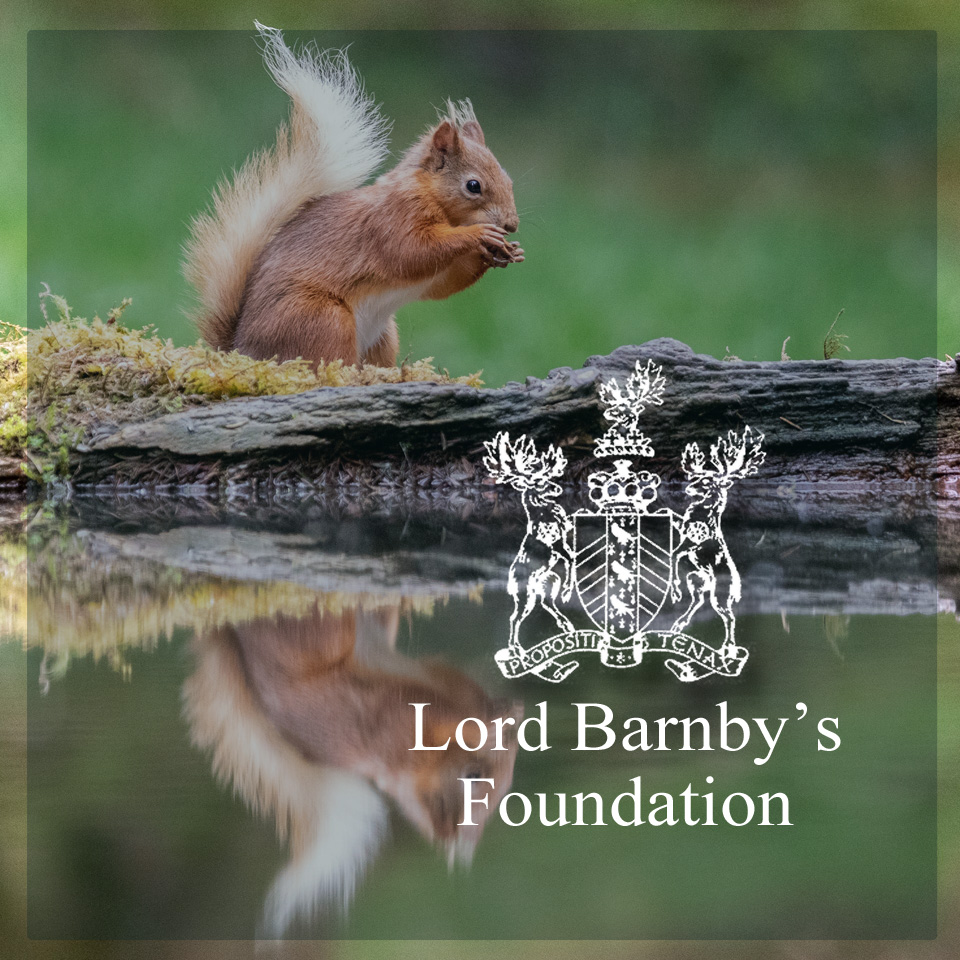 The Lord Barnby Foundation
Po Box 442
Market Drayton
TF9 9EQ