Your resource page….
Thank you for joining us on the Event Management training session.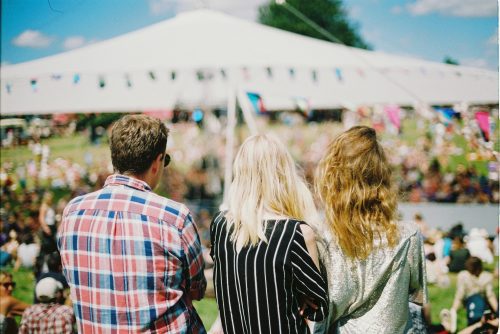 As promised, we have created this resource page from which you can download the resources used in the session.  Below you will also find guidance on other elements raised and discussed on the day.
We hope you enjoyed the day and found it useful and constructive.  If you have any queries or would like any advice, please do contact Debs at debs.rylands@wild-ideas.org.uk
Other topics discussed:
HOW TO COMPLY WITH GDPR:

Free to use photos
We don't always have exactly the right photo and we can't always have a photographer on hand to capture our perfect moments, that's why stock photos exist.

The stock photo databases below offer images licensed with a Creative Commons Zero (CC0) license, which means they are completely free to use for any legal purpose without attribution to the creator.  You will need to check the license on photos before use.
My go-to site:
https://unsplash.com/ – Over 200,000 high quality photos, easy to search and completely free.
Others I've liked: